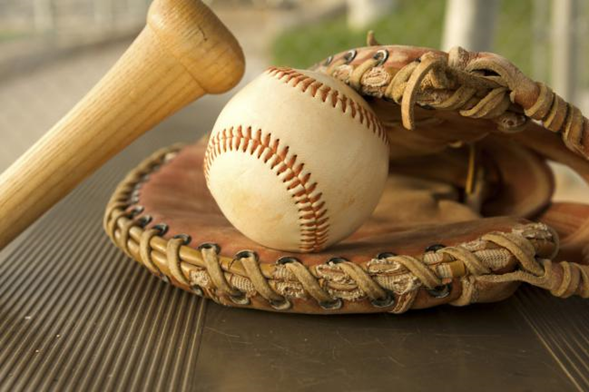 2022 Winter Indoor Baseball Development Clinics
ON HOLD – due to Covid-19
Winter Indoor Clinics are BACK !!!!
WMBA will be offering winter development clinics again this year.
There is no better way to be ready for next season than to build on your skills with our Winter Clinics.
Clinics will be offered to any registered West Mountain Baseball Player from 9U (RookieBall) to 15U (Bantam).
Come out and work on you fielding, throwing, pitching, catching and hitting.
Click here to find out more information! To register: winterclinics@wmbacougars.com
___________________________________________________________________________________________________________________________
New for the 2022 Season – You must read and accept the OBA Waiver
Baseball Ontario's Return to Sport Protocol
All Coaches & Volunteers must provide WMBA with a Vulnerable Sector Check (VSC) for the 2022 Season. When you have received it, please scan and send a copy to president@wmbacougars.com
Have questions about our program? Check out our FAQs
Coaching Application – Select
New WM gear now available. Click on the Shop tab above to find out more!!
***Cancellations***
If games/practices have to be cancelled due to rain, a notice will be posted on the website, Facebook and an email will be sent by 4:30-5pm. The City of Hamilton may also close the diamonds depending on the weather or field conditions. Games will not be cancelled due to heat/humidex – we leave this up to the parent(s). If you do decide not to let your child(ren) play, please let your coach know so they can make arrangements to call up other players. If a game/practice is called during play due to rain, thunder or lightning, please leave the park immediately. McCulloch Park is not considered to be a lightning safe facility.
Welcome!
The West Mountain Baseball Association aims to teach good sportsmanship and fair play regardless of winning or losing. The Association Executive requires that all convenors, coaches, parents, spectators and players be aware that the welfare of the child and his or her teammates is the most important concern during team selections, playing of the games and arbitrating of disputes.
Cheering on the team is part of the enjoyment of sports. Good cheering with enthusiasm is most welcome. All participants, parents and spectators are urged to share in the fun and encourage the youngsters.